Esmeralda Special Geisha is a collection of high elevation Geisha (1,600 – 1,800 masl) with cupping scores of over 90 points. Coming mostly from our Jaramillo and Cañas Verdes farms, Esmeralda Special Geisha lots are invariably the highest quality Geishas we sell. Though altitude presents challenges for growing and harvesting, it is up in the mountains of Boquete that the unique floral and citrus aromatics of geisha coffee sing brightest. Esmeralda Special Geisha is available both washed and natural processed and ranges in size all the way down to less than one bag of green coffee. Therefore, extra care must be taken to process these small amounts.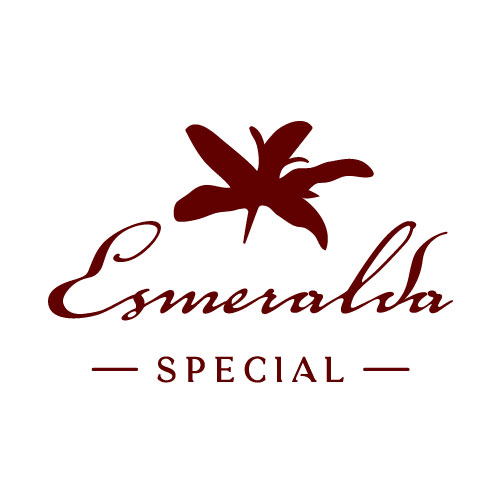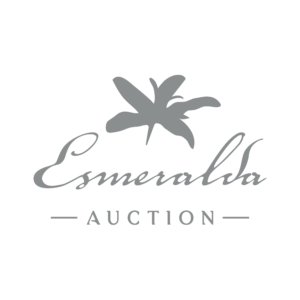 Esmeralda Special Auction Grand Reserve Geisha represents the pinnacle of Geisha coffee quality. Each year, our highest performing Geishas micro-lots are meticulously separated and processed to create this unique auction reserve. These are the pride of our farms, our prize-winning and highest-scoring lots.
The Auction Grand Reserve includes both natural and washed processed coffees with attributes such as jasmine, fruits and bergamot. This coffee produces a clean, balanced, sweet cup.  This reserve is sold exclusively through our Esmeralda Special Auction.
Esmeralda Private Collection is where to look for dependable, consistent Geisha coffee quality. Private Collection lots are made up of a blend of micro-lots from our Geisha producing farms, selected for the signature taste of high-altitude Geisha coffees. Private Collection coffee is offered both washed and natural processed.
Esmeralda Private Collection is grown at Jaramillo, Quiel and Cañas Verdes farms at 1,600 – 1,800 masl.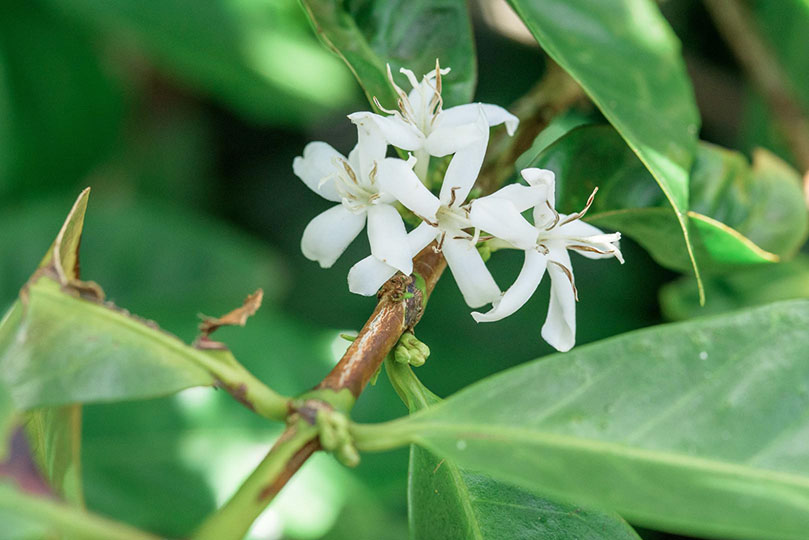 Esmeralda Private Collection coffees exhibit the classic aromatics that have made people from all over the world fall in love with Geisha coffee: floral, fruity, high citric acidity, bold cup and juicy body.
Every coffee in Hacienda La Esmeralda is picked at the absolute peak of ripeness, and this in combination with Esmeralda Private Collection's high altitude leads to a sweet, bright, delicious cup.