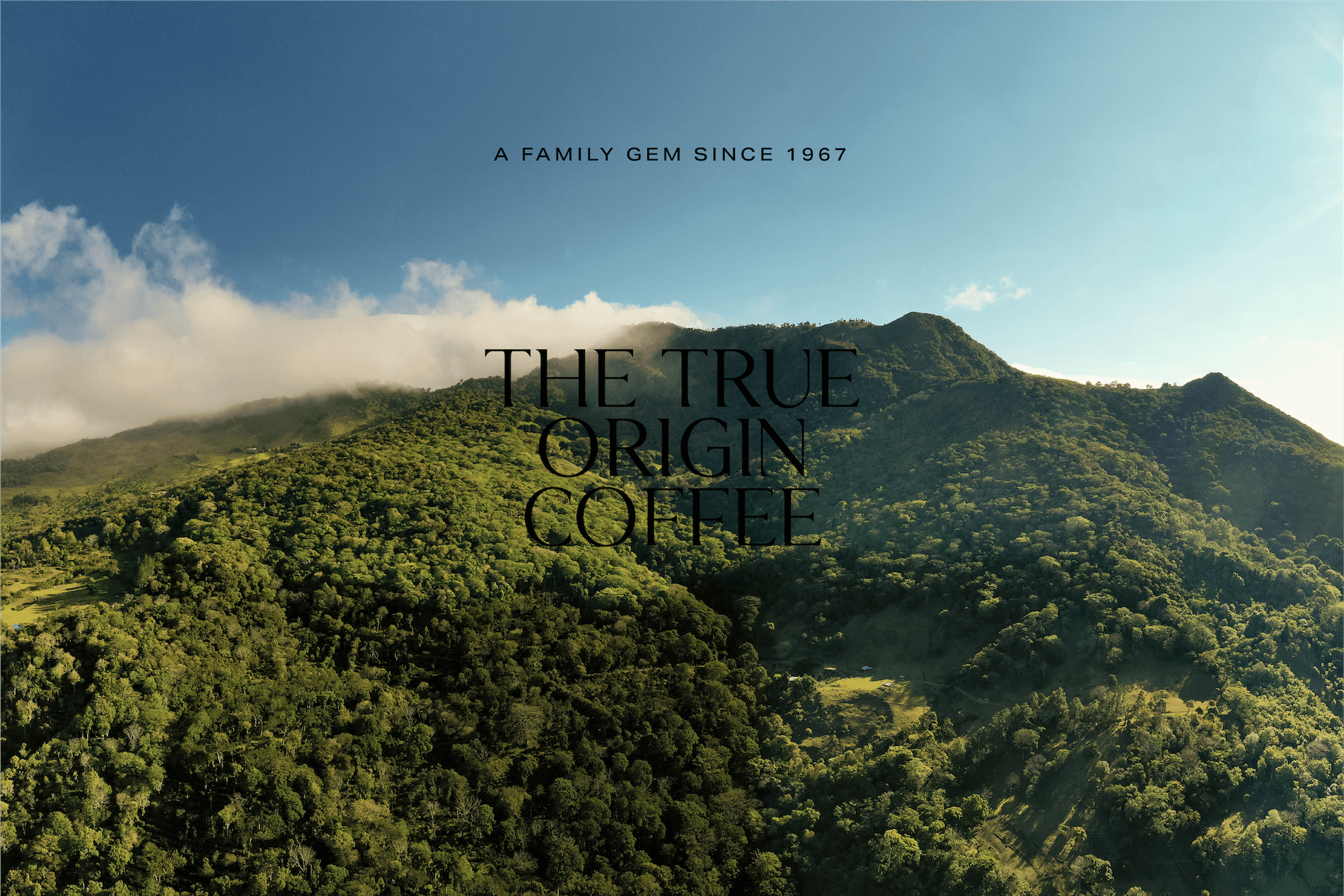 THE TRUE ORIGIN COFFEE
WHERE IT ALL BEGAN
At Hacienda La Esmeralda we are proud to be the true origin of the wonders of Panama Geisha. The year 2004 marked a spot in coffee history with the discovery on our farms of the beautiful attributes and diverse cup profiles of geisha coffee. Geisha's perfumy nature, filled with intense jasmine florals and delicate notes of stone fruits, not only enamored the coffee world but set a precedent for future Geisha appraisal.
Since then we have produced rare record-breaking microlots while refining our production, fermentation and drying techniques. This dedication has led us to new and exciting sensory journeys. Yet our founding principles and core production values remain untouched.
ESMERALDA GEISHA
Discover the coffee that changed the industry
ESMERALDA AUCTION 2023
The Creation of a Family Gem
Discover our 2023 Esmeralda Auction Reserve, The Creation of a Family Gem, which celebrates the origins of Esmeralda Geisha, born from the perfect balance between nature and craftsmanship.
Like the journey of a gem that transforms crystals into precious stones, Esmeralda Geisha arises from a harmonic union of terroir and skill to become an extraordinary cup. Volcanic soils, the influence of two oceans, and our passion for our craft have ascended our beans to the rank of prized gems within the coffee world. 
Join us on August 8, 2023 for a chance to discover the true essence of our labor of love. With every taste of this collection of 20 unique microlots, you will embark on a personal journey through a symphony of flavors meticulously cultivated by our hands.
ABOUT US
The home of esmeralda geisha
Hacienda La Esmeralda is iconic for having rediscovered Geisha in 2004. It was a happenstance of altitude and lot separation that discovered Geisha's amazing flavors and aromatics. Since then, we have worked hard to create the infrastructure that supports a Geisha production that consistently delivers the attributes that made the world fall in love with this special coffee variety.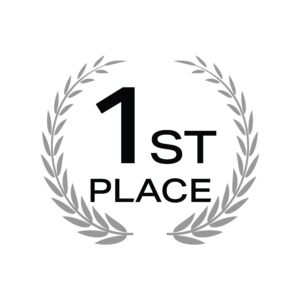 Panama Cup 2017 and 2019 
Geisha Natural: 2017, 2015, 2013
Geisha Washed: 2010, 2009, 2007, 2006, 2005, 2004
Traditional Washed: 2018